WELCOME TO
NEW ENGLAND CHIROPRACTIC & WELLNESS
"When your back is out, bring it in!"
Offer: $49 Neuropathy Relief Package w/Thermal Scan (Regularly $249)
This includes:
An in-depth consultation to discuss the specific medical problem and answer ALL questions
A complete 16-point sensory examination
A thermography scan (to check circulation)
A nerve conduction test, all to determine the level of nerve damage
Reg. $249
$49
16 POINT NEUROPATHY EVALUATION
IN-DEPTH CONSULTATION & EXAM
DR. KEVIN PIGHETTI
Westfield, MA Chiropractor
Dr. Kevin Pighetti graduated from Westfield High School in 1992, where he was active in sports and became interested in the rehabilitation of sports injuries. He attended Trinity College in Hartford, CT, attaining a Bachelor of Science degree in 1996. He graduated Summa Cum Laude from New York Chiropractic College in 2000, where he earned his doctor of chiropractic degree. He has also worked in Boston and Springfield, MA and has been in practice since 2001. He has studied numerous chiropractic techniques and will determine which may be appropriate for your needs.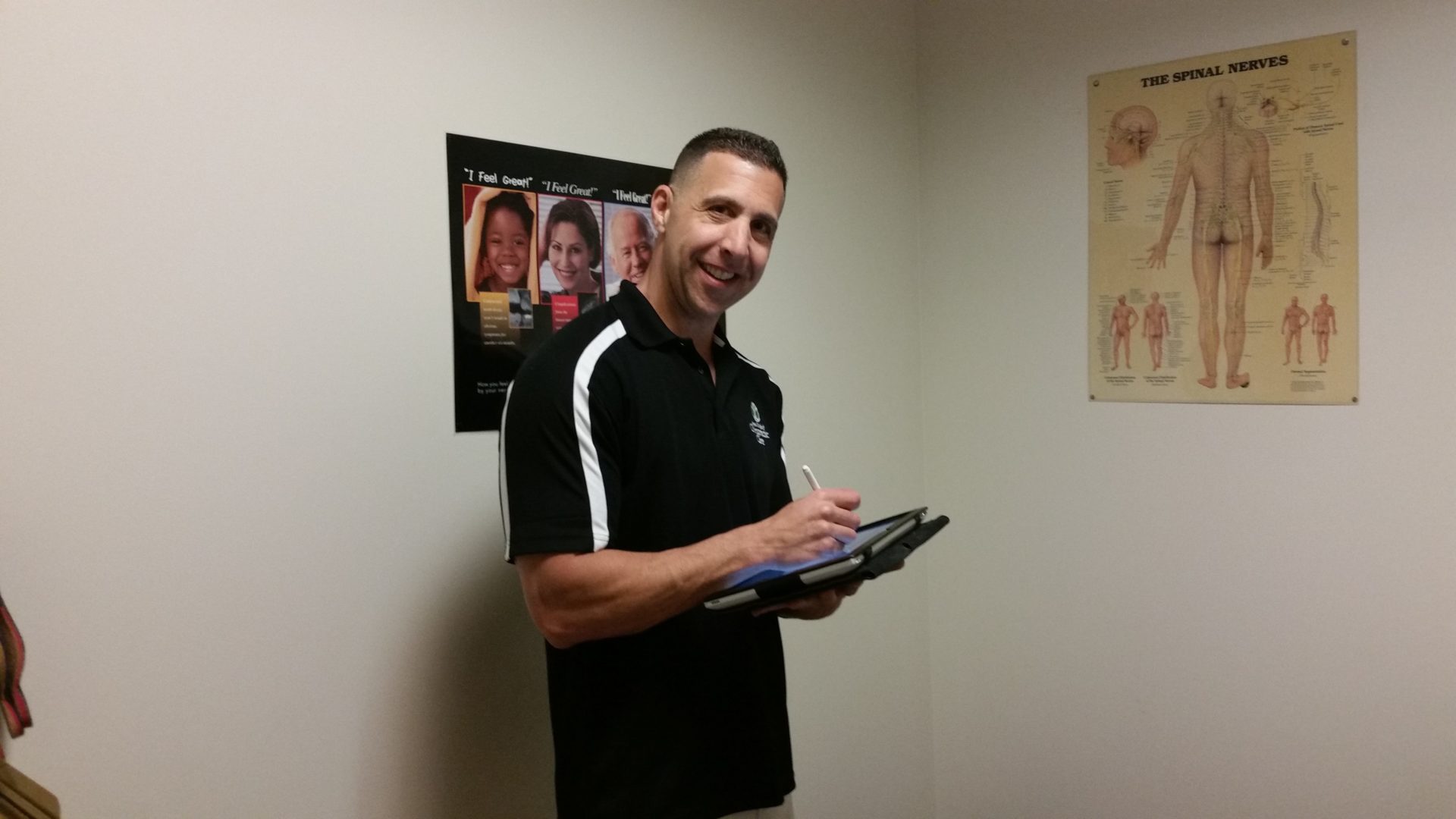 TRACY
Office Assistant
Tracy is our office assistant. She runs the front desk and assists with patients. She can answer all of your insurance questions or explain other payment options.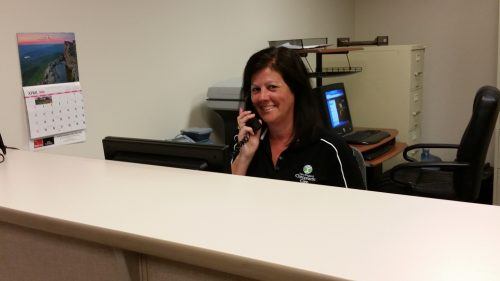 Tingling in Arms and Legs
Worker's Compensation Injuries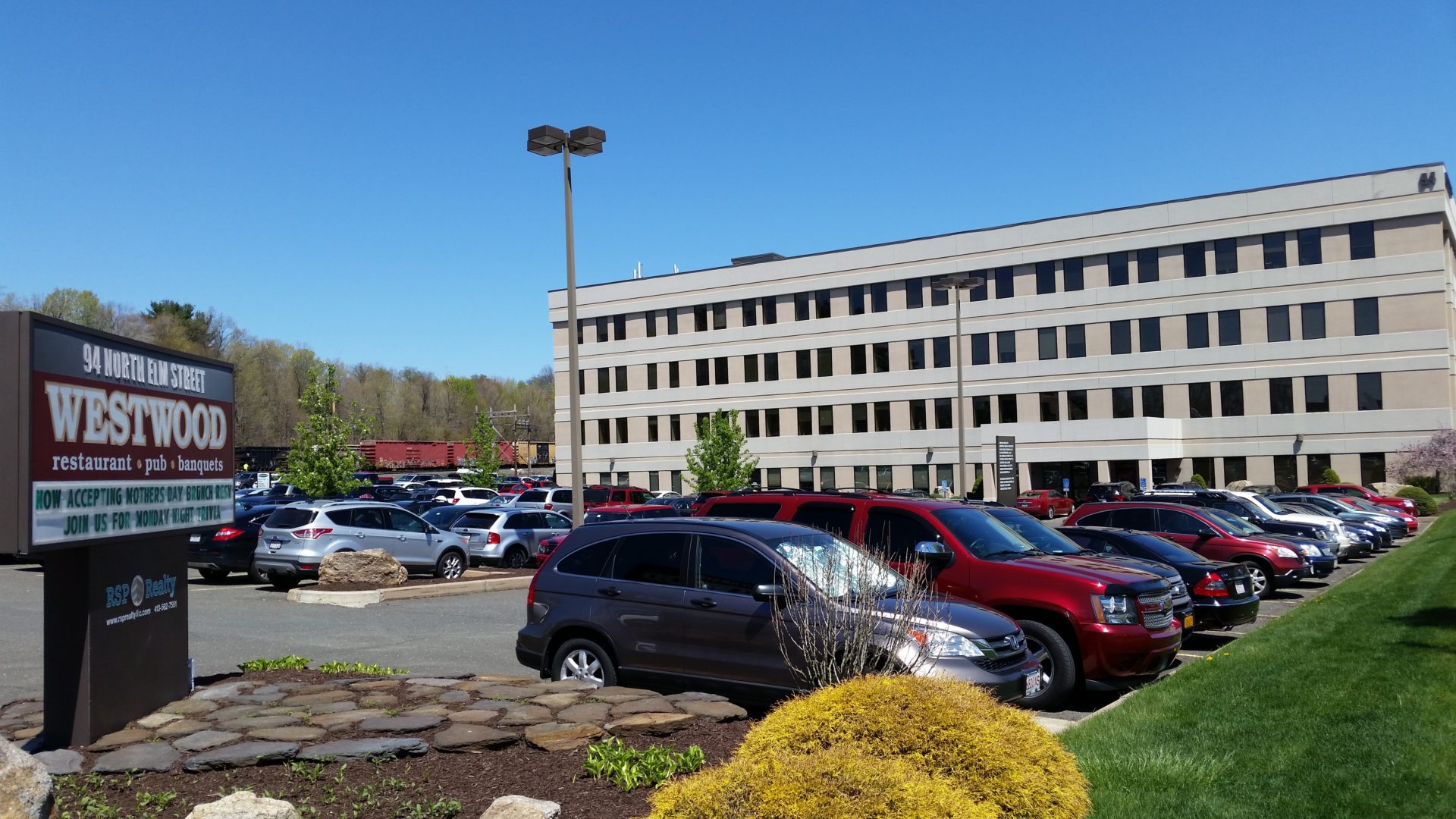 Clinic Location:
94 North Elm Street, Suite 203
Westfield, MA 01085
(413) 568-2300
Monday: 8:30 a.m. – 5:30 p.m.
Tuesday: Closed
Wednesday: 8:45 a.m. – 5:30 p.m.
Thursday: 1:30 p.m. – 5:30 p.m.
Friday: 8:30 a.m. – 12:30 p.m.
Please call our office at (413) 568-2300 to make an appointment. Smartphone users can also tap the button below to call us. Neuropathy patients please call (413) 287-7772.
Our goal is not only to alleviate pain, but more importantly, inspire and educate our patients to become active participants in their own well being.
Each of us has the inherent capability to be truly healthy. Our mission and purpose is to help you activate the innate (God given) healing response, the natural ability the body has to heal itself, so that you are able to realize your full potential.
We feel blessed to serve others. We desire to correct the cause and not just the effect of the problem.
Our approach is a holistic one, whereby we treat the entire person, not just their symptoms. To this end, we will empower you with the knowledge and inspiration needed to choose optimal health solutions for yourself and your family.
Our purpose is to perform our work using the highest ethics, integrity and professional standards, never ceasing to improve our services at every level.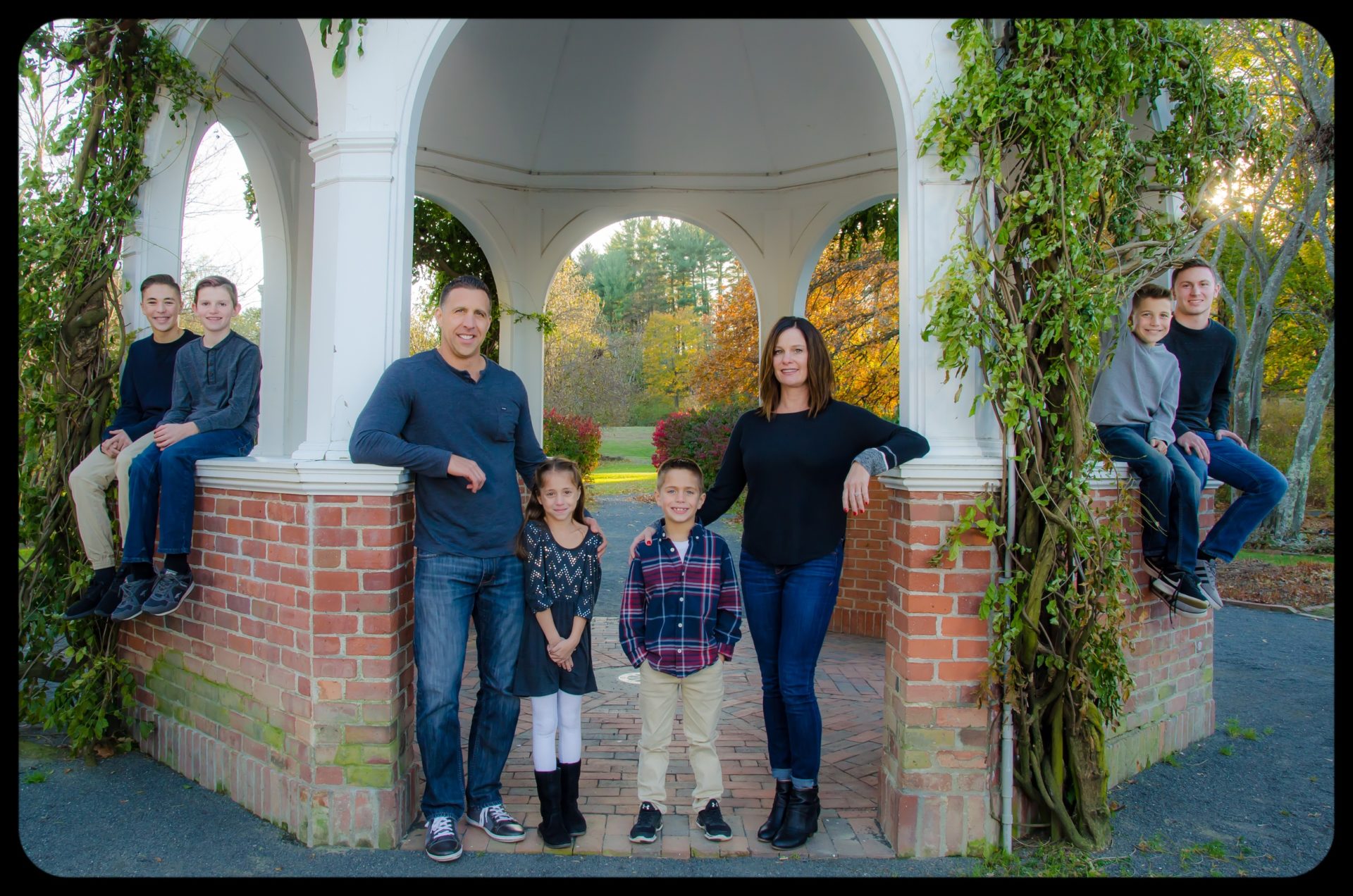 CHIROPRACTIC ADJUSTMENTS
A chiropractic adjustment is the minor movement of the vertebrae in the spine.
The objective of this movement is to restore proper joint mobility to the spine when there is joint dysfunction caused by normal daily activity or trauma such as a car accident.
When the spine is not functioning properly, it has an overall systemic effect on the muscular and nervous systems. When there is spinal dysfunction we cannot perform at an optimal level.
In order to perform an adjustment, the chiropractor utilizes the hands or an instrument to restore proper motion at the joint level. This happens with a quick movement and is often done without discomfort. You may hear a noise, referred to as joint cavitation, that sounds like you are cracking your knuckles. It is the release of gasses such as oxygen and nitrogen from the joint.
Overall, adjustments are an excellent way to keep the body functioning at its highest level. When the body is functioning properly, the body is able to respond and perform as it was designed.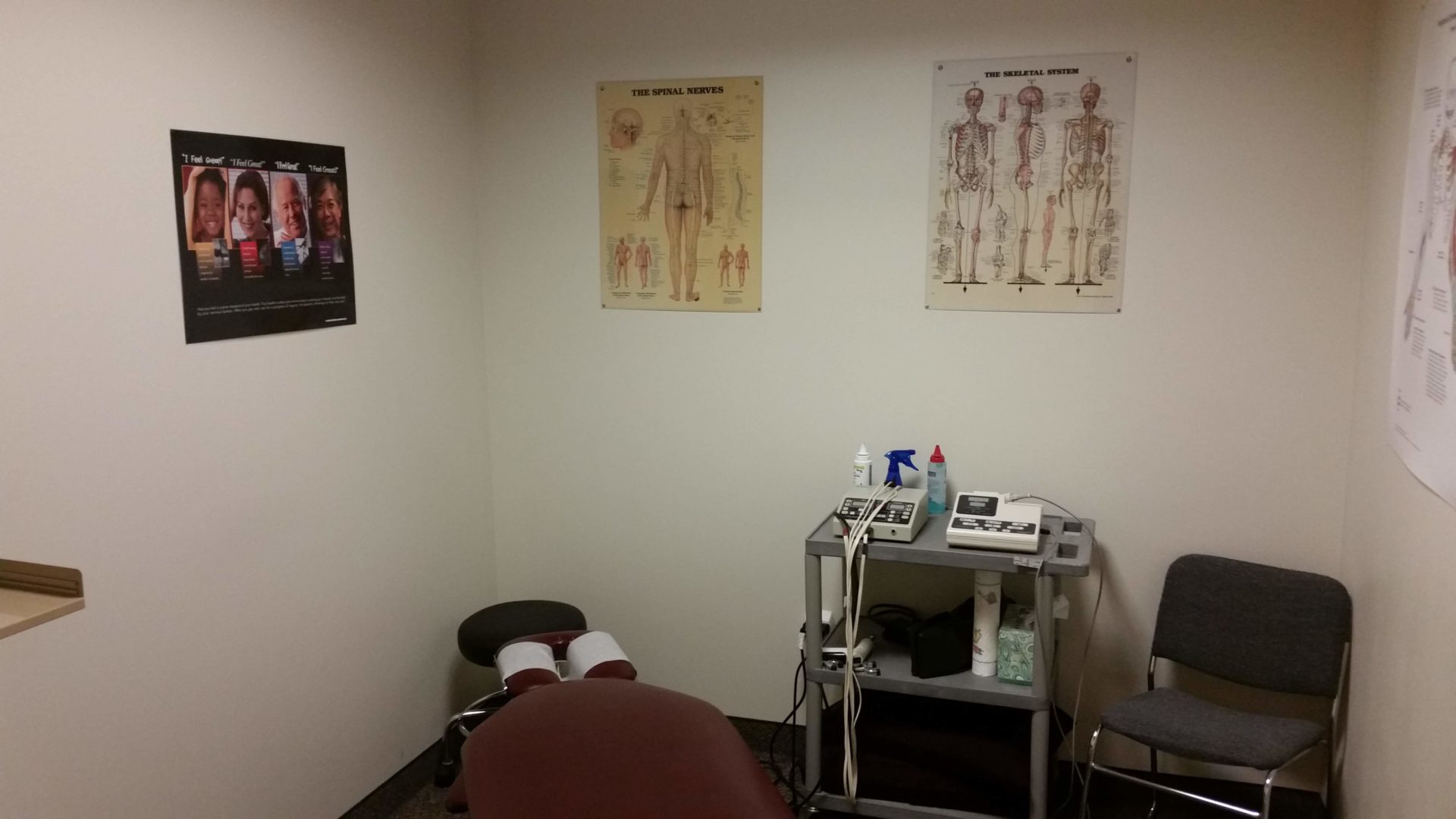 NOW OFFERING DRY NEEDLING
Dr. Kevin Pighetti is now certified in Dry Needling
Do you have pain that isn't going away? Do you have a problem that isn't healing as fast as you would like? Have you had a recent injury? Dry needling may be what you need!
What is Dry Needling?
Dry needling is a modality that physically disrupts the tension and pressure within the tissues that are involved in the patient's main complaint. A solid filament needle is placed into the body to encourage the tissue to return to normal or improve the level of function in the joint.
What is the difference between Dry Needling and Acupuncture?
Dry needling is based on western medicine principles and involves the placement of solid filiform needles into trigger and tender points in muscles. Acupuncture is based on eastern medicine principles such as meridians and chi. The only commonality between the two practices is they use the same needle to achieve the desired effect.
What are the benefits of Dry Needling?
Dry needling helps resolve symptoms more rapidly and enhances the effect of the chiropractic adjustment.
Helps alleviate pain and increases range of motion
Stimulates increase in blood flow which enhances tissue oxygenation leading to faster healing and recovery
Per treatment the cost is minimal and the cost to benefit ratio is high.
Different applications can be applied throughout the body.
Does not interfere with drugs or implanted devices such as pacemakers.
This can be safely used with patients who have cancer or compression fractures.
Conditions that dry needling may treat include: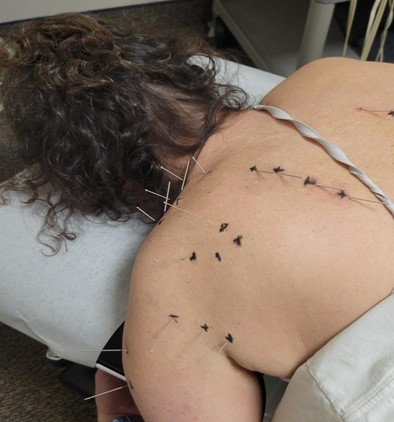 NEUROPATHY
Medication-free Treatment for Neuropathy and Chronic Nerve Discomfort is Available
Visit our Neuropathy page to learn more.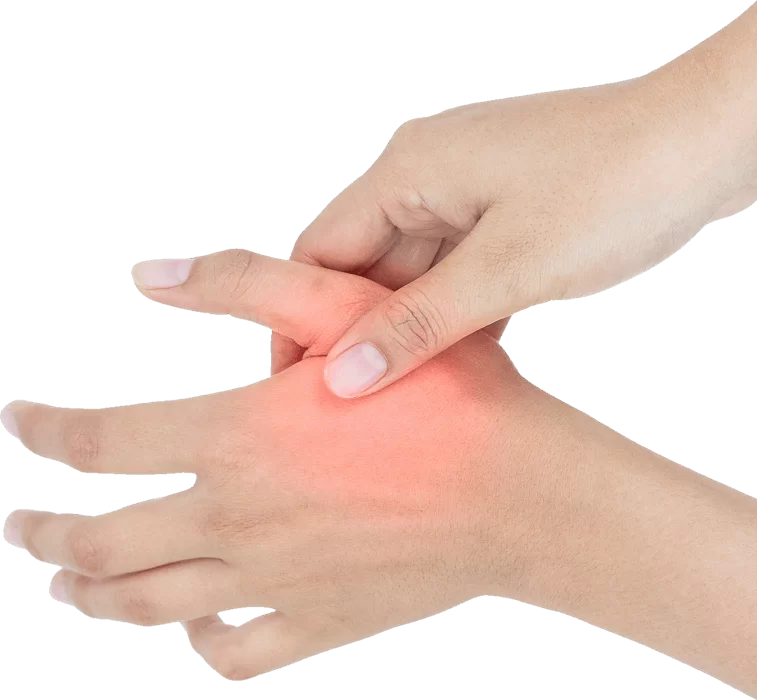 94 North Elm Street, Suite 203
Westfield, MA 01085
Tel: (413) 568-2300
Neuropathy patients please call (413) 287-7772