WELCOME TO
NEW ENGLAND CHIROPRACTIC CARE, LLC
"When your back is out, bring it in!"
DR. KEVIN PIGHETTI
Westfield, MA Chiropractor
Dr. Kevin Pighetti graduated from Westfield High School in 1992, where he was active in sports and became interested in the rehabilitation of sports injuries. He attended Trinity College in Hartford, CT, attaining a Bachelor of Science degree in 1996. He graduated Summa Cum Laude from New York Chiropractic College in 2000, where he earned his doctor of chiropractic degree. He has also worked in Boston and Springfield, MA and has been in practice since 2001. He has studied numerous chiropractic techniques and will determine which may be appropriate for your needs.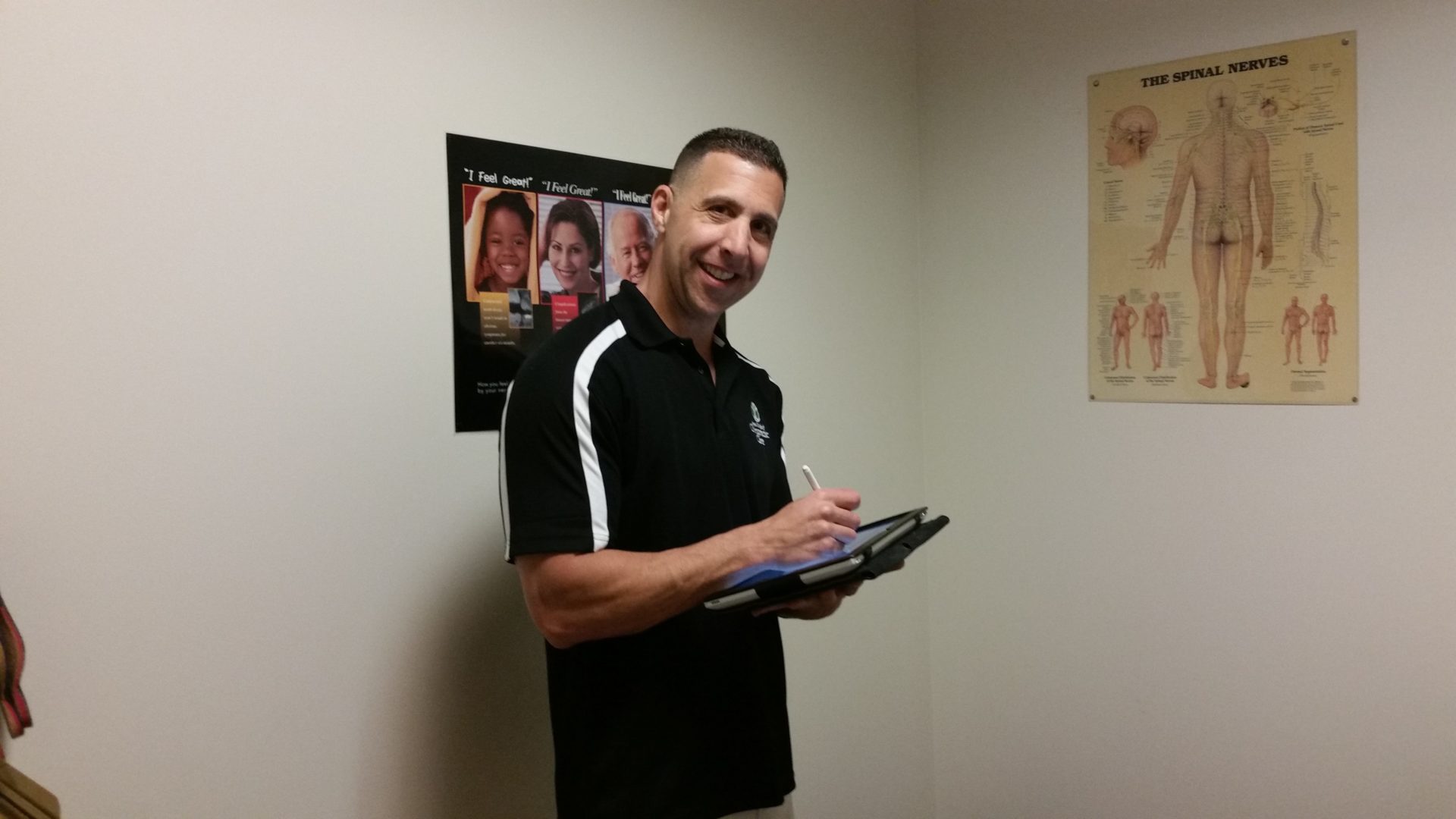 Tingling in Arms and Legs
Worker's Compensation Injuries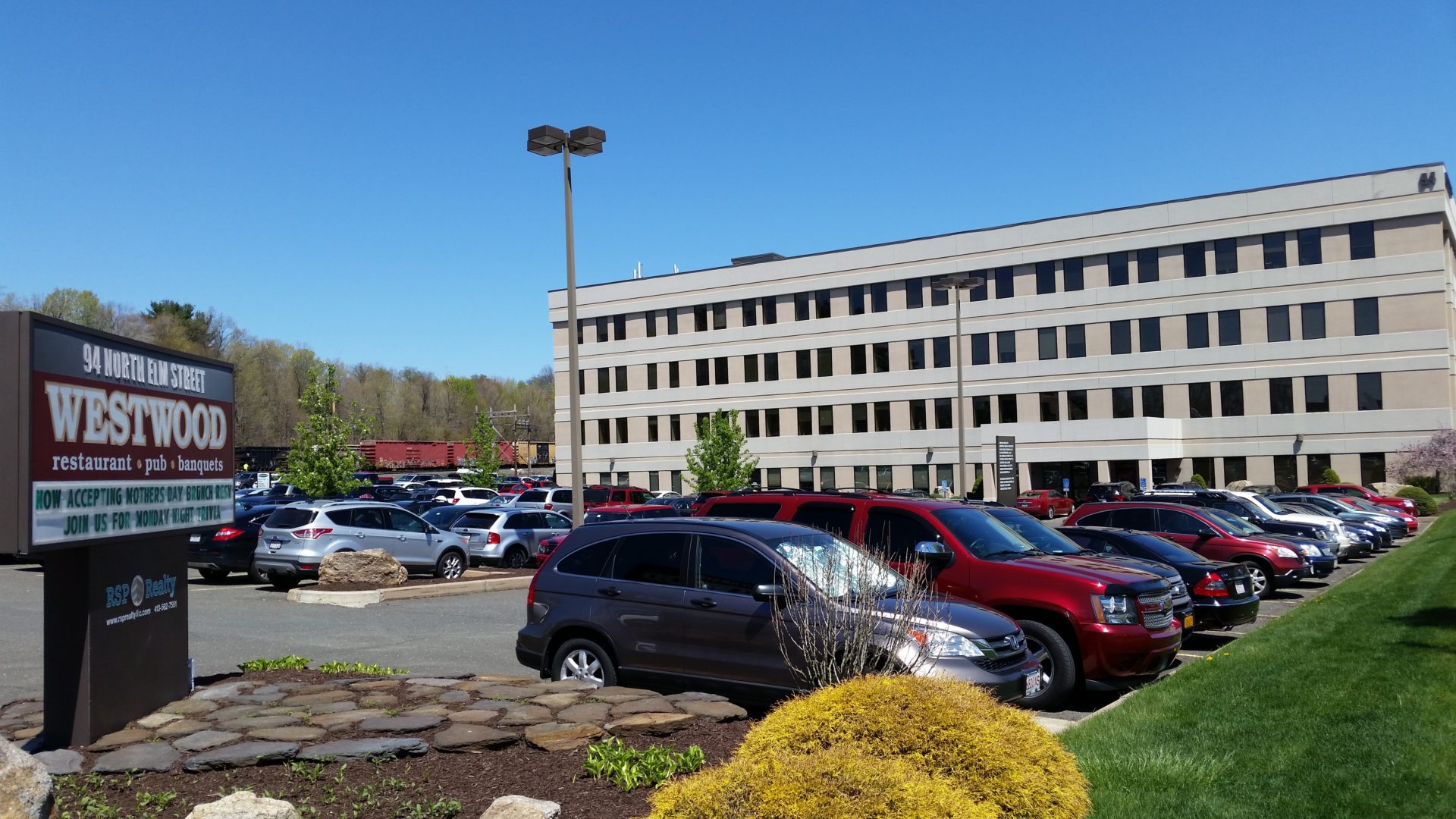 Clinic Location:
94 North Elm Street, Suite 203
Westfield, MA 01085
(413) 568-2300
Monday: 8:30 a.m. – 5:30 p.m.
Tuesday: Closed
Wednesday: 8:45 a.m. – 5:30 p.m.
Thursday: 1:30 p.m. – 5:30 p.m.
Friday: 8:30 a.m. – 12:30 p.m.
Please call our office at (413) 568-2300 to make an appointment. Smartphone users can also tap the button below to call us.
Our goal is not only to alleviate pain, but more importantly, inspire and educate our patients to become active participants in their own well being.
Each of us has the inherent capability to be truly healthy. Our mission and purpose is to help you activate the innate (God given) healing response, the natural ability the body has to heal itself, so that you are able to realize your full potential.
We feel blessed to serve others. We desire to correct the cause and not just the effect of the problem.
Our approach is a holistic one, whereby we treat the entire person, not just their symptoms. To this end, we will empower you with the knowledge and inspiration needed to choose optimal health solutions for yourself and your family.
Our purpose is to perform our work using the highest ethics, integrity and professional standards, never ceasing to improve our services at every level.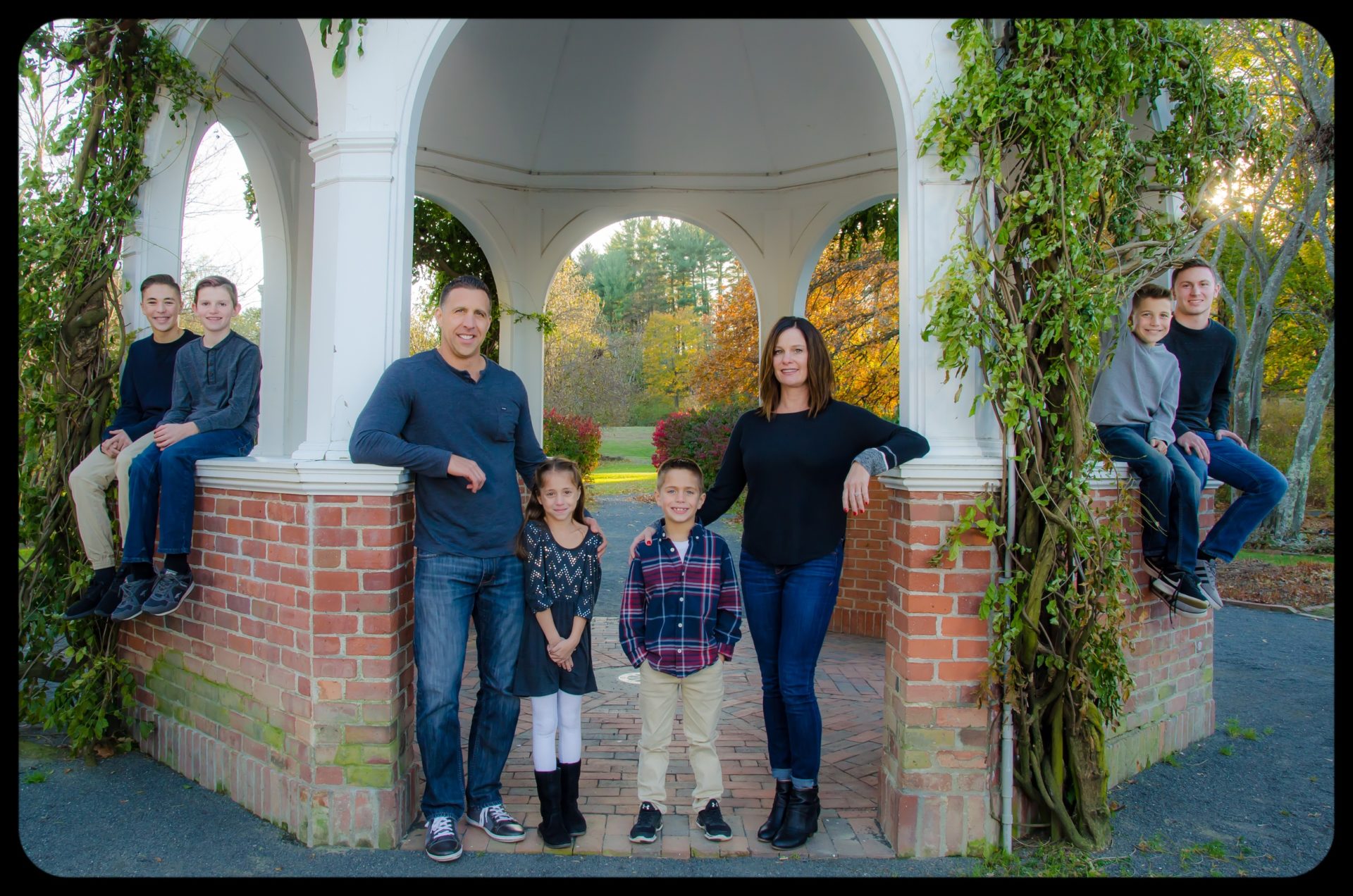 /////////////////////////
94 North Elm Street, Suite 203
Westfield, MA 01085
Tel: (413) 568-2300